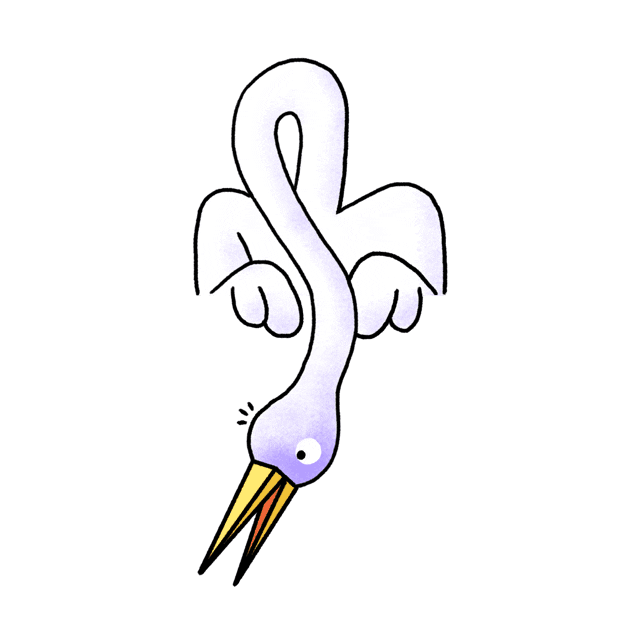 I find myself following up with the impossible; enduring bondage, making my argument plausible.
never should I allow my surroundings to distract me; I'm turning back to who I am suppose to be.
I'm elevating myself to reach my rightful crown; I have to continue to fly until my feet find solid ground.
searching for a better way to maneuver; my conclusions have to result as an improver…