it's frightening to see the lengths people go to denounce the truth; creating explanations such as, "you're insane, or its substance abuse. People find honesty uncomfortable and rude, then thinking the best time to be real is when you're mad, now is that cool?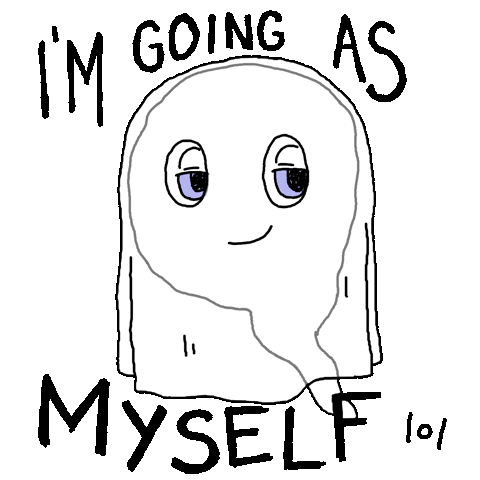 I'm just wrapping my mind around those who believe there's a proper moment for veracity; my actions will be my adage, my words will not need validity. often we find ourselves in someone else's point view, instead of looking back, look at what's in front of you – walk in your own truth.
it doesn't matter what people say, it can't make or break your day, unless you allow it; walk in your own understanding without pride; there's plenty of blessings to go around, if only you could just stop lying, they can be found.
I can't stand it, speak from your bosom and with enthusiasm, never announce your truth with poor phantasms; make it real, there's only one of you, and from another you shouldn't have to steal, for no one can have your truth…