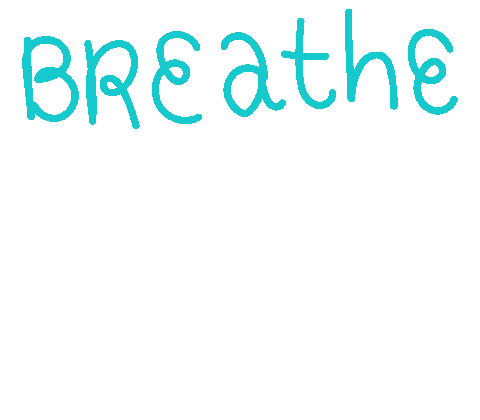 Hearing my voice record my thoughts; what an adrenaline rush! I dream of doing that very thing in front of an audience.
Sprinkling fairy dust around my vignette; knowing in my soul that this'll be a reality sooner than yet.
A moment of life-changing events – something I'll never forget. I'm excited about something I haven't seen, nor touched.
Though, just like my faith – I didn't need much. God has provided when I had nothing; I am forever grateful – because my blessings are still coming.
I believe that I was chosen – I choose to believe, because only he was there; truly, then and right now after being broken. I am the seed.