Being full of the divine power of love requires immense responsibility; eternal sacrifices are required, and it's held at the intensest degree.
Being emotionally, mentally, and spiritually unconditional, retains a unique level of intellectual intimacy; it feels, then appear to obtain a guarantee, and that's promising.
I'm trekking in the established confidence of trust, it's genuinely a sensation of supremacy; I'm gushing with many emotions, because sincerely, I feel one is falling in love with me…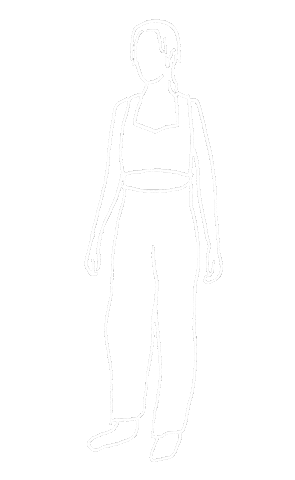 Under no circumstances has there been any pressure – I'm moved by one's intellect, and it's a pleasure.
Elements that leads to indescribable moments, brings me grace; I'm able to take my time, because one knows this isn't a race.
Being in a world separate from where pain and anguish reside;
I'm opening my door to assurance, and there's no need to hide.