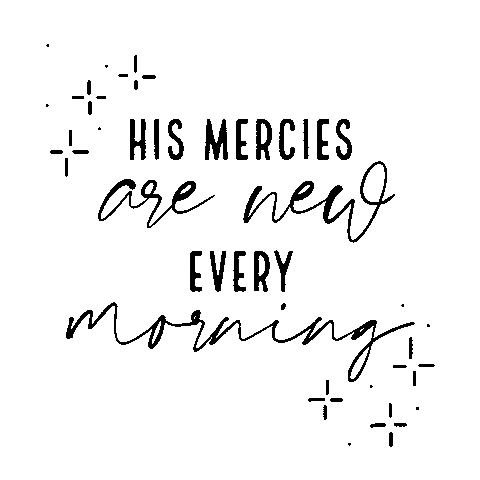 I fell into a deep slumber, whilst listening to an abundance of wisdom; I magnify Jesus' name, because only he is the way to a true kingdom!
I've never been shy about His name or my love for Him. Many don't understand, but I'm glad that I'm one of them!
I view my writings as prayer; I get deep into the thought, knowing that when I get lost in any trap within my mind, I know to always call on my Savior!
I ask now and anyone reading this – Shower us with mercy, so that grace can flow when sorrow makes us thirsty; with your guidance, I have no fear as I travel through my journey.