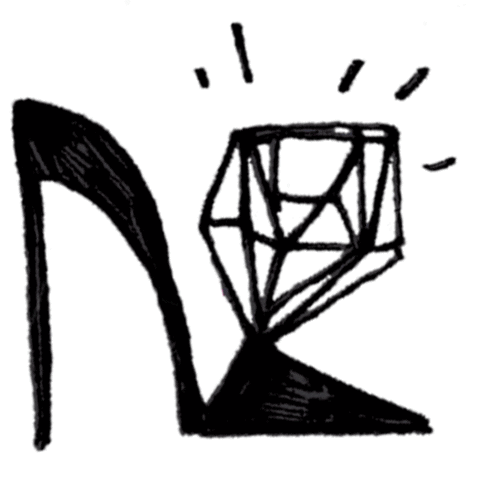 I'm finally free to vocalize what I feel without fear; recounting my story with genuine, listening ears.
Unfolding every raw inequity; being honest in every flaw and complexity.
Finally! I'm on a fresh path placed by my Lord, thankfully! I'm releasing all sorrow in order to move forward peacefully.
You get what you put out; for me, that'll never be doubt!
---
"Don't change the intention; change how to fulfill the intention…"

Sarah Jakes-Roberts