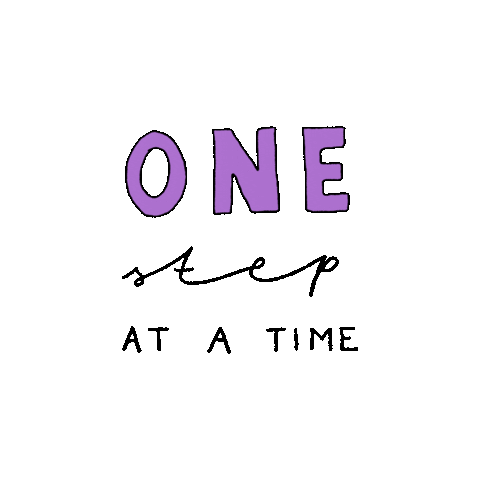 Walking by faith is the most healthiest thing you can do. Faith is when you allow the Lord to take over all milestones in your life – good or bad.
Simple, YET it can be so complicated, and this can be said from experience. Whether it seem like I'm babbling or not, this was in my spirit to put down. Life is so hard, having front row seats to that can bring a lot of emotions and feelings that are sometimes unexplained.
Things unknown are mostly for the best in my opinion. As bad as I would like to know every single thing, I've realized that it's better not to know all the time. Doors that can regrettably be open are the hardest ones to close back.