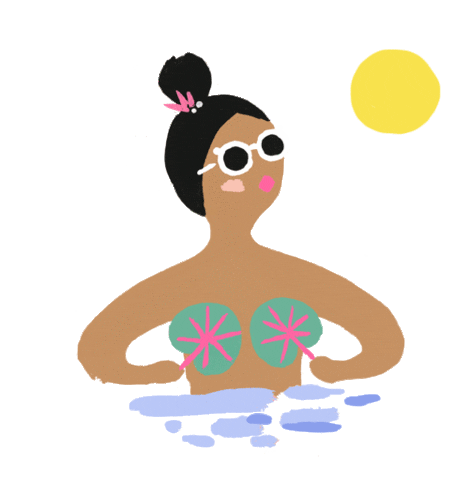 bright greens and blues, no money or sad songs to go through; there's natural beings to be loved and to pursue. being taught to love all things, is something we learn we can all do; being patient and allowing its essence to work it out, which is ascertain by few. I'm taking initiative even if I don't have to.
the greatest saying I know is, "It starts with you."
I wont allow any situation to cause me to feel mitigated, I've been through enough already, my victory will not be locked down, nor gated.
---