Nice and Nasty

Miche`le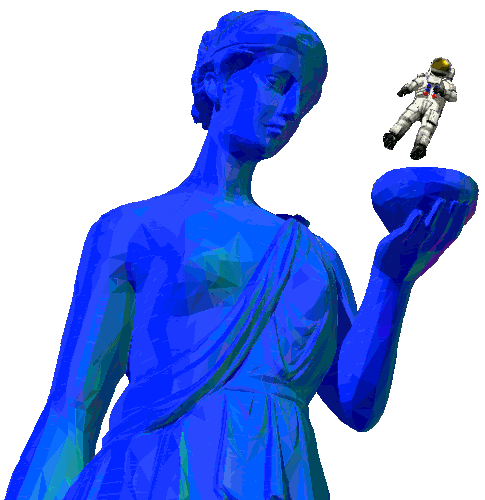 strategically creating a conversation, with only a select few who'll receive an invitation.
my mind is truly delicate; tread carefully with your choice of predicates.
run a mile with my psyche; see how amazed you'd become, when you see the similarities of Aphrodite.
I move by suggestion sometimes; cultivating a method that'll help organize the disarray of my mind.
announcing abundant supernatural miracles; to be able to experience a glow beyond my physical.
soaring through God's universe, landing on planets that understand my hurt.
it's a mental exercise, that'll eventually have a supernatural rise, and not …