i allowed my emotions to make an embarrassing decision; I acted out on my subconscious, showing them what was within – mental division.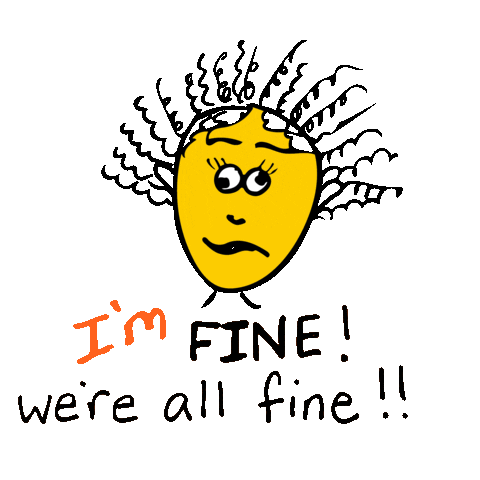 once again I was made to be somewhat like the energy shifter; when it's honestly never the bigger picture. irritated by the neglect I've been shown by its company; bracing myself, making sure I'm doing the right things around obvious energy and the elephant that accompanied.
releasing feelings that I don't wish to dwell on at this point; I'm not looking for problems, and all negativity I avoid.
I'm always taking risks that would probably never be reciprocated; though, I never argue the position to be big enough to step up to the plate.