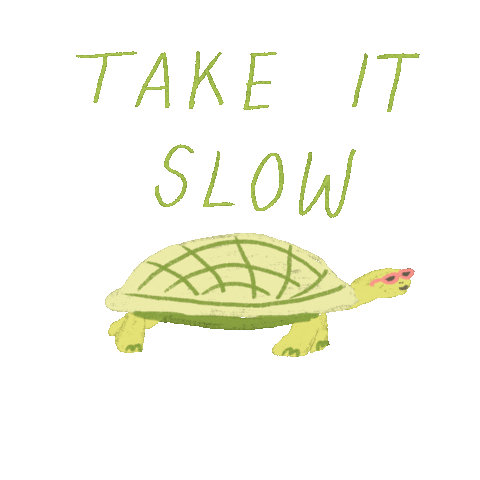 there's no reason to be so rapid, everyone knows about the turtle and the rabbit; what of a snail? I'm sure that would be a hell of tale.
what happens when you move just a tad bit slower? you just might recognize something that was just around the corner, and moreover.
slow-motion gives you distinct details, given broader opportunities that could impel. going over every moment with an open observation, that I'll will only allow positive preservation.