working on myself daily, I have no other story lately; I should always be enough, without it always being tough.
liberating my mind often, especially when needed, so when I'm inspired, I do my best to receive it.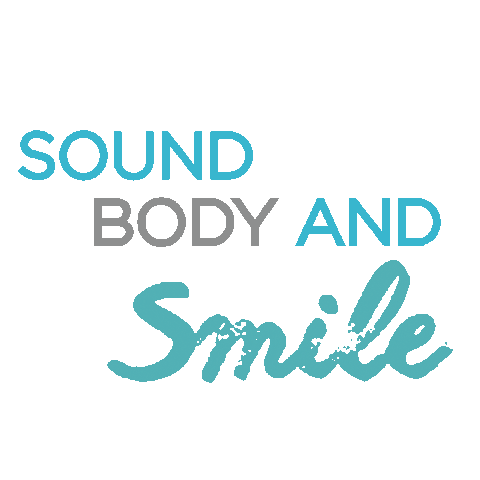 window shopping my own rewards, for when I receive them, it'll be adored; creating obligations that'll be purposeful, and the way I'll do it will not be subtle.
I'm long winded, mentally that is – It's why do my best to condense the thoughts I shouldn't be revisiting.
sheltering my heart from pain that could rip it apart; I'm really trying to shift my focus elsewhere, sometimes I don't want to be bare after the very start.
I will flourish like a planted seed in the ground, I will grow and engage until my mind is truly sound.