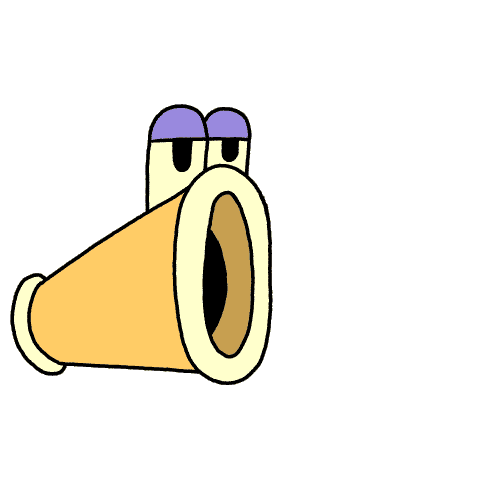 subjected to only love, nurturing my heart only with positivity; finding peace and constant tranquility. putting together things anew, discovering creativity in more ways than two.
I usher my intuition, to manage stable premonitions – I'm making many changes, and I'm doing it at close range….
give me a royal blue sky, where the sunshine isn't deprived; accommodating the opportunity to truly survive. show me a world undivided, that it's possible to begin with love… we have it in us, we just got to apply it.