I've been looking for better ways to approach things.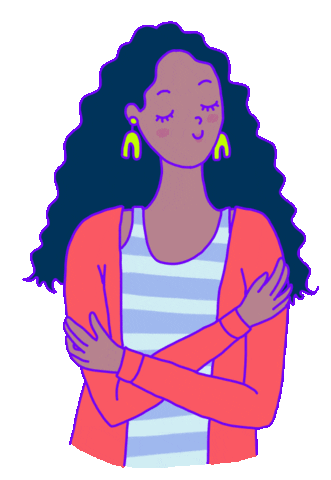 taking old habits, and cutting its strings.
I am pronouncing grace and favor over my life.
without any fussing or petty fights.
I am forgiving, for my own sake.
wanting more in life, than to just be awake.
taking a glimpse into my future, yearning for what's in it, not later but sooner.
taking caution to any blind triggers, by treating its outcome as a simple figure.
being honest with the way life may've been, allowing education and guidance to lead me over and over again.
for myself I suggest peaceful practices, so my being is balanced above all averages..