sitting here as always, reminiscing on the good ole days; when my skin would glow radiantly from the summer rays.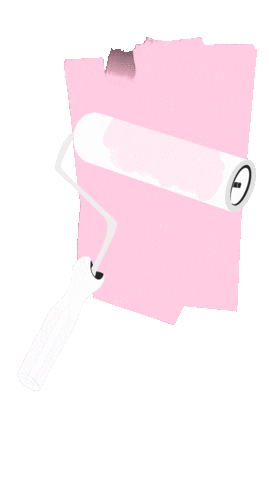 my skin is getting thicker; i can achieve the impossible, because i am a dreamer.
the trail is getting hotter like a fever; at the end of the day i am a believer.
loving on solo nights, just to fill my heart; my trinity is cemented, it'll never fall apart.
i am my beginning, so that's where I'll start …