This is not a poem, but a prayer…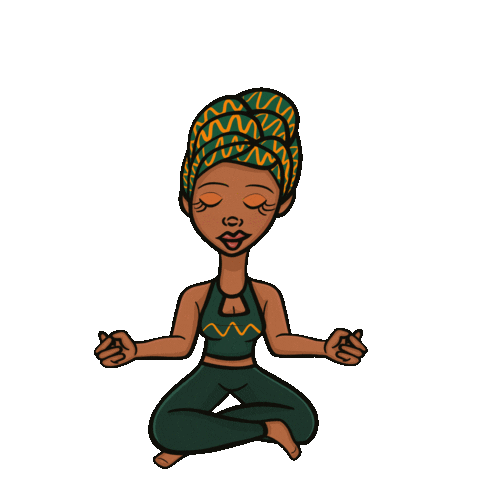 Lord, you know why I'm writing, and with that, I know you are here; my eyes are closed, still, they flow with tears. you made me to be strong through you, Father, so I'm asking you to ignite strength that is full-grown; hold my hand and order my steps, so the turmoil I face can be handled full-blown.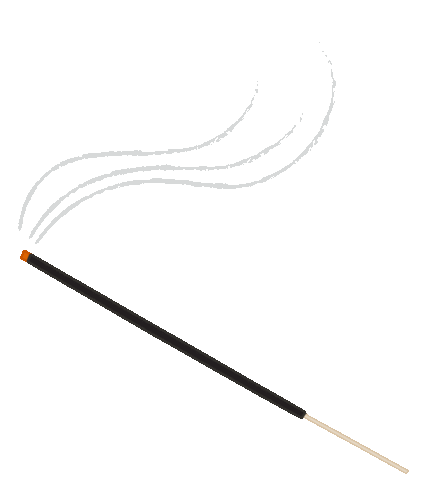 instead of crying Lord, I want to just do something about it – your way, never mine; my heart is heavy, I just want to get right – my heart, my soul, and my mind…
when I say this is overwhelming – it is, but I wont allow this to consume me; my prayers are loud and clear, I need you to work through me. remove whatever you need to, to get make my life better; there's no other Father, I am your debtor… Amen.