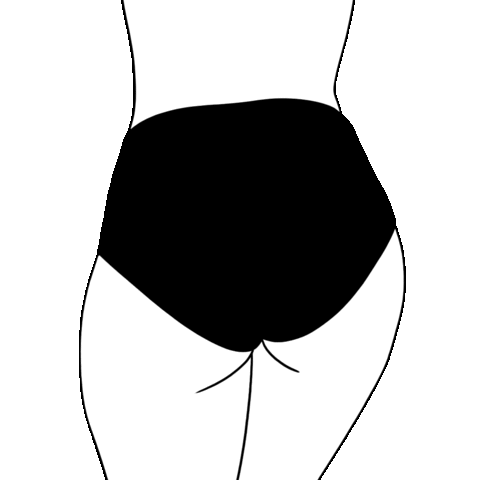 watching love sleep is breathtaking, wondering thoughts before awaking; it's handsome, content, and humble. spoken below a whisper is understood clearer than I thought, due to its mumble.
blossoming in wonderful change; reaching something I thought was always once out of range…
it was fine, anything said was sweet, and it always says; this is crazy, and I laugh to myself because the joy is merrier, than the intimacy that was there.