nights make me see, that life truly goes on while I am sleeping; while i may decide to rest, they're people still getting dressed.
also those who are nocturnal, believing that its when life is still, it becomes more eternal; proving that being awake isn't based on time and space, but whether or not you're night or day.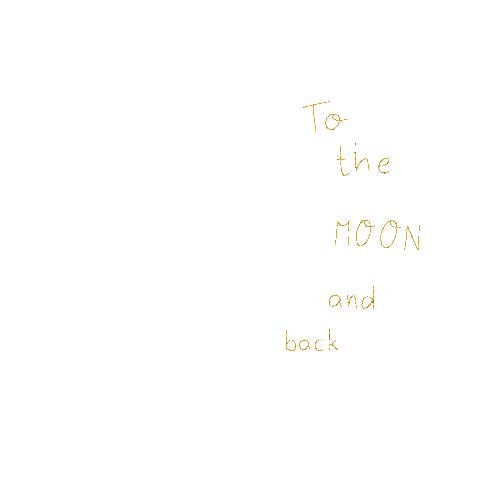 nights make me believe, that even in darkness I can see; it gives me faith that a new beginning is only hours away – surely then, it'll be a new day.
nights make me believe in a lot, whether the dream is real or not; for 10 seconds a dream can show you a lot of blessings.
they'll be times you'll have nightmares; even then, life is still just making sure you're always prepared…