Maneuvering a strong and humble force,
Running steady, while producing swift speed;
A tread-climber course –
Taking the foundation; manipulating rooms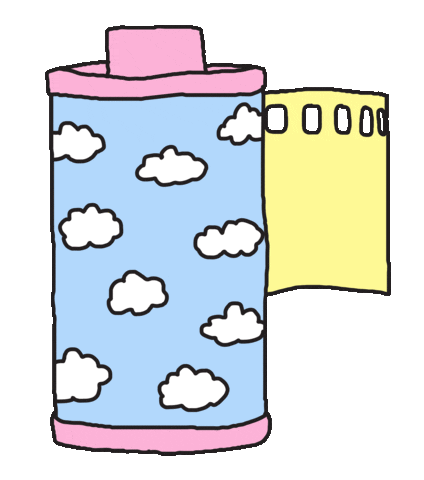 Rooms to the first floor of my success
That could never come too soon…
Mistakes I made were for a future test.
When it approach, the teacher will never say –
It's happening –
For during a test – the teacher doesn't talk ~
If I'm not ready; that's my fault…
Preventing myself from unnecessary obstacles
So I won't miss the signs…
Centering on not having an absent mind;
But facing things I may feel is difficult..
Evolving amazingly in every way;
Lifting myself up
Holding my own weight.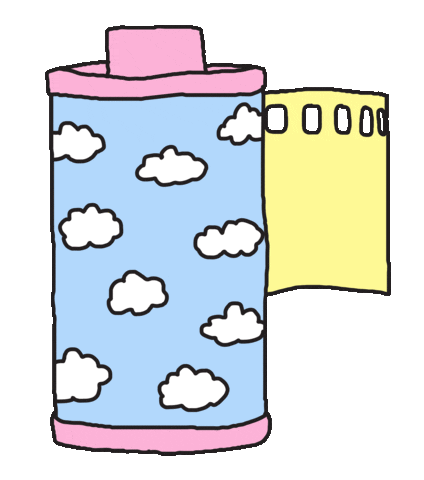 I'll never be stuck,
Looking for anyone to help.
If it's from you heart;
It's in mine to accept.
I always see that first;
It's due to me,
Before I get hurt.
Specifics aren't important;
There, only to point out the selective.
Irony of unreliable sources;
It's not what you call protective.
Back turns doesn't always mean bye;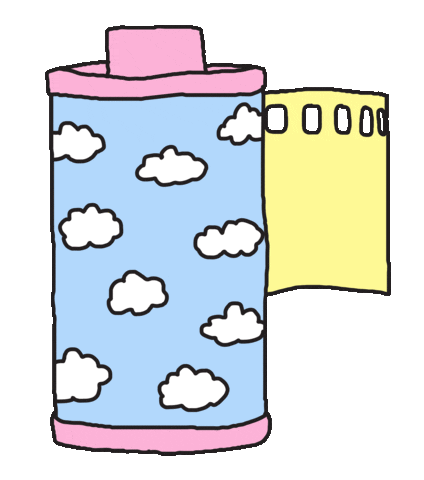 Though see you later, feels like a long time.
Random as I can be,
Justifying my ways as punctual;
Really doing my best at it spiritually,
Making everyday functional.