I want to fail at losing; so that winning will prevail…

Europa
I wish to not miss things in the past; it's over now, and it's why it didn't last. I want to grow in seasons, instead of growing only on certain evenings; I'll later clarify and then, you'll understand the meaning.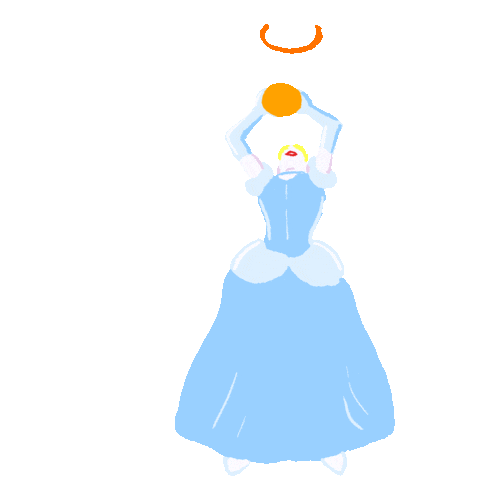 My progression can take time; the journey feel hard, but the journey is mine. Comprehending every step I take with precision; making sure the choices I make is the right decision.
Longing for enlightenment towards my future; the gift of discernment I'll soon receive will feel more than super! I have days where I don't feel that I've learned nothing; hence, only in the evening, when the day's done is when I'm on to something…. I don't want to be too late; only my decisions is what makes my fate.
No longer allowing time to pass; but being ahead of time will give me plenty of mass. After thoughts are intriguing; the last minute will not be my growth anymore, I will understand soon pass my evenings…