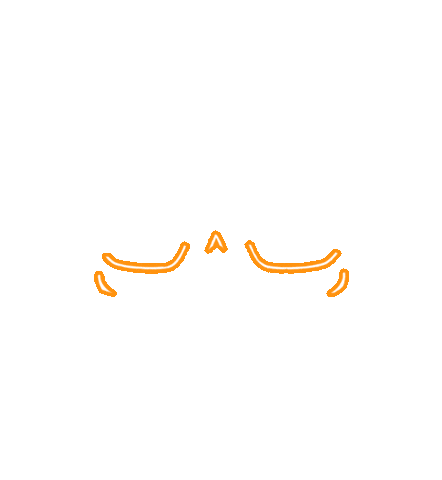 I have a story that would blow your mind; it could take awhile, so I hope you have time…
building a cornerstone that'll create a new past; pushing back the bad dwellings with the good and vast. as a teen I portrayed the life of an adult; when it was time to act my age, I didn't know how, and that's not my fault.
influences can extend a huge impact; those who are elder to me had plans to enact. adolescent and naïve to what was really right and really wrong; being in that position can also come with rebellion, while being headstrong.
with such responsibility at a stage during puberty, while I'm fighting demons to get far from a toxic continuity; I'm turning it all around, once I've crossed over the abyss; I'll finally have something else to reminisce…