men are so inferior to being open minded; they say they are, then boom! solitary confinement.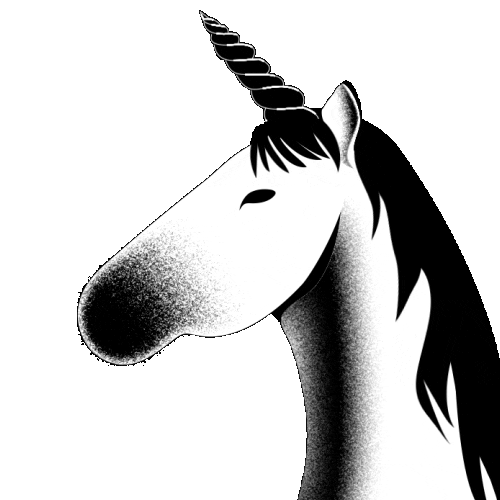 there's no need to be rough with a delicacy; be gentle and calm with your way of intimacy.
walking down courting lane; uncovering adventures that I don't care to explain. tuning in another's point of view, enjoying what I see; wishing that sooner, I knew.
capture every moment as a blessing, selected personally for you; universally one moment was for you to embrace, because only you had the power to make it bloom.
dress me with favor; vow to me that I am your only, before the world and my savior…