Pain

Hebrew Translation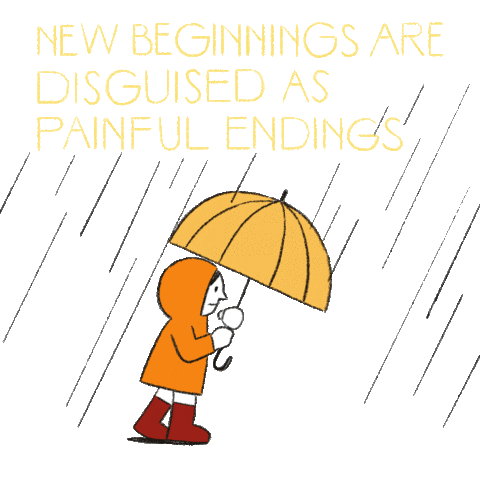 i've been counting my blessings every moment my mind stand still; climbing over my own battles, conquering every hill.
anguish is not the best comfort; tough to deal with, and hard to ignore when you feel your tolerance fall downward. it's a cycle in our existence; there are days were i had a cure to make me resistant.
polishing my character to be of better usage; my faith has gotten to far to start abusing it.
pain can inflict all day; i will still keep going, and still see my purpose without going astray…