finding that center is what's important to me; it doesn't matter what happened in the beginning.
there's more to existing, than living for another's opinion; no one else control's you, only you haver that dominion. the certification of someone else also doesn't complete you as a person; I mean you are the only version.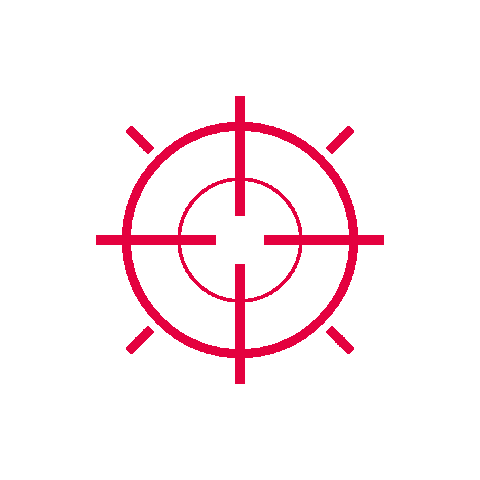 everything is revolving, always full-circle, looking for life to be more than improbable. Coasting through life trying to keep up with its obstacles.
I've been getting my ass kicked hard; all I want is for my child and I to live a life without putting up our guards.