werewolves, vampires, and witches are oddly familiar; these species' come over as our true character in a mirror; showing ourselves some things we do are similar.
inspired by their choice of livelihood, and the choice of language which is spoken; i'm truly intrigued, with no need of loathing.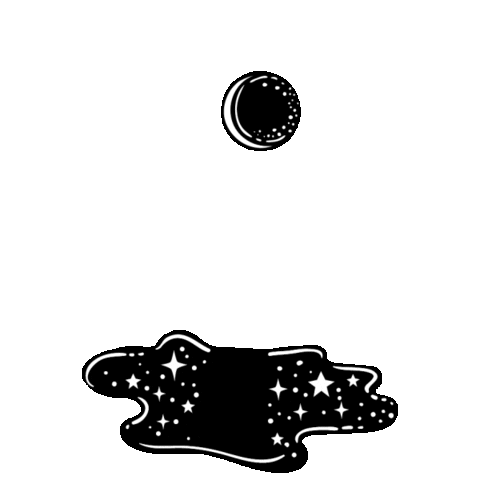 i'm adapting to its culture; hoping one day they'll look high to the pedestal of my sculpture. not to be worshiped or treated like a goddess; i want love and kindness to reciprocate.