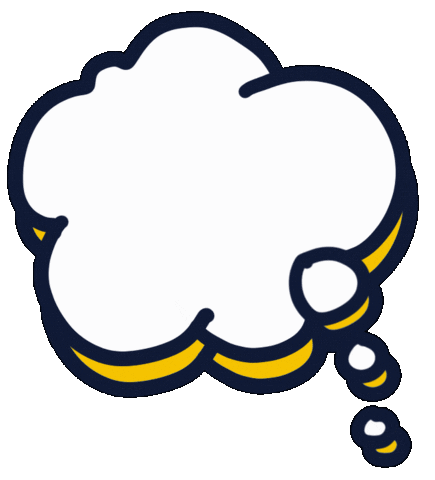 I keep writing, because I want to know, and see what will strike me. I mean hit me like lightening! there is a lottery going on; let's be honest, my literature isn't reflecting the norm.
I feel as if I'm writing a sequence of scriptures; my writing has always felt more than creative literature. there're gems I even wrote down; wouldn't dare know it was me, if my words made a sound. noticing my mind operates better when it is free.
I think of what I'll say; my mind will block me. when I allow my mind the freedom without any ties; my thoughts fly free – as if it could reach high above blue skies, and ocean seas.