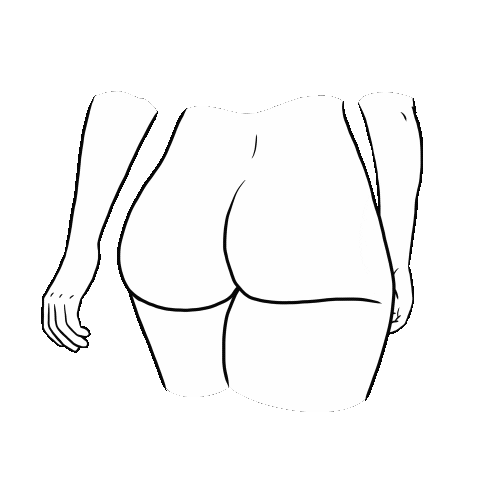 finding solace within the bounds of my own intellection; going toward profound places, to call my ascension in recollection. I am overly confident in the executions i plan on making; the job that i've inherited will now be a bequest awakening. every opportunity I have bestowed, shows that i use all necessary means to prove out anything I've been told.
we use each other in a diplomatic form; trying our very best to be proper in the agreements that were born. i am a shade pink anyone could understand; the road i'm taking has outrageous seams that are more than bland.
it all sounds wildly put together, but i promise you this is me explaining why in many ways, i am better. there are no specifics to elaborate on; what i can say is most inspiration was conceived from a time where i felt scorned.