humans as species are untrustworthy creatures; we don't deserve to live forever

~ Unknown POV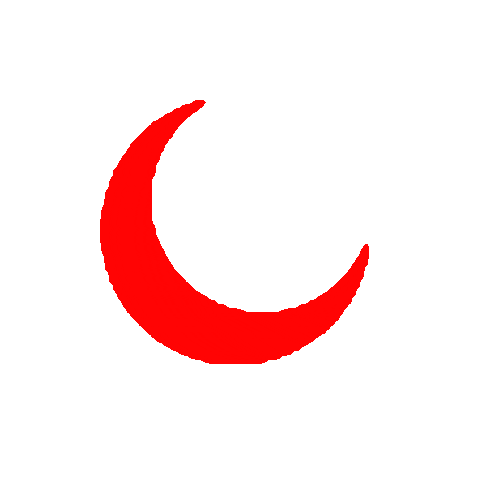 we as a species really believe anyone and anything is beneath us, for this is why our life-expectancy has grown short; we already don't appreciate the limited time we have, and if we were immortal, I doubt we would possess moral support. everyone aches for affairs that aren't truly needed; I mean how much time do you really need to become a decent human being?
living on the edge is knowing that your last day, just may be today; learn to be grateful for the fact that you've opened your eyes with lungs full of air in a safe place; not everyone is comfortable in their shelter, most people feel the streets rather a house is better!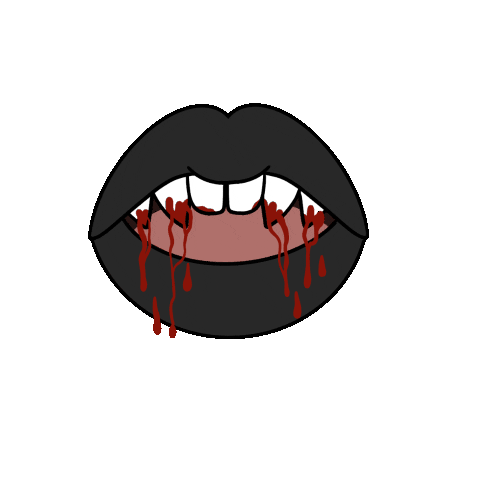 to think, there're people who truly feel death is beneath them; what a wake-up call they'll face when they're condemned. Without judgment or criticism, I am observing a life where people truly take the priceless aspects of being alive as witticism; don't get me wrong, who wouldn't want to live very long?
i appreciate the infinitesimal things in mortality, i emerge myself in each moment, knowing i will cherish each day until i graduate and be rewarded with eternal life through my spirituality!