i'm finding more time to live the way i want, and as i get older, the less i desire to flaunt; I've began to cipher my words in plain sight, to keep eavesdroppers, from using my life for evil, out of spite.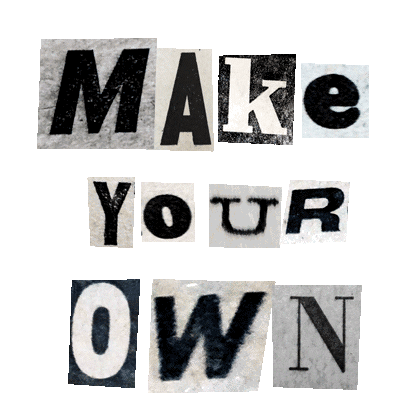 i don't run anymore, i have so much to accomplish, and many settlements to score; my way of having peace is seeing with my own eyes, the great things i can conceive.
life feels really good, even though things seem to be very bad; i'm fighting my battle in keeping myself from being depressed and sad.
i pray everyday for the better, especially for my child's sake; i want him to know that his mommy worked hard for us every night and every day.