we are not together, just homies;
people can really make you saltier than a salt water ocean!
I am tired of ring around the rosie;
I'm being punished for being in love – can that be forgiven?
this phase is becoming a bit annoying;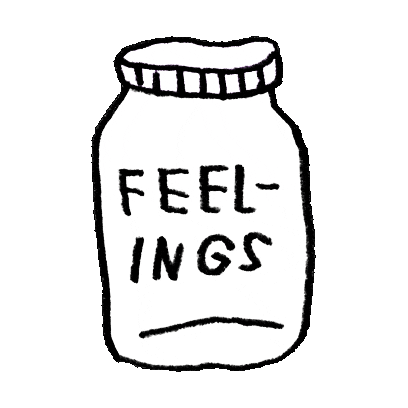 but now I see how this can be a test – and it's very challenging…
should I let it go, or keep trying?