taking full control of my life; the elephant in the room is something i can't hide, i do this to make known that i show face without pride.
if i'm going to be the example; i cannot run wild, as if life is a gamble.
as smart as people say i am, could bring pressure to any ma'am; it's hard enough being a woman, but i'm happy to know God has always been okay with the world in our hands.
giving ample amount of choices to show i am capable of doing anything;when i have doubt that i cant, i encourage myself by affirming.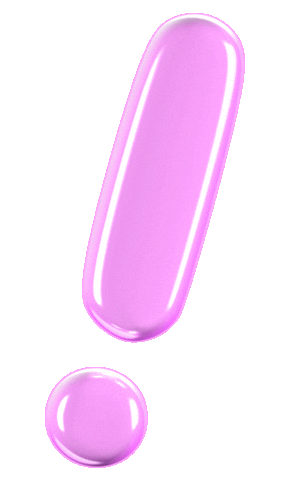 i want to prosper; growth will be a new dress to form my posture!