freedom is dangerous when bondage is your economy; the way my world unfolds feels like an anomaly.
identify who you are, without the inclusion of one's opinion; there is only one person in charge of you're dominion.
the best thing to learn about yourself is to know you better than the people in your life; nursing your esteem throughout any criticism, despite.
don't allow the hunger of succession possess you; remember who you are back then, now, and for your future too.
with liberation comes responsibility, freedom isn't free will as we assume; yet, even free will has to pay its dues.
isolation is dangerous, especially when you're deep in your head; you miss out on the opportunity to leap on faith when it is said.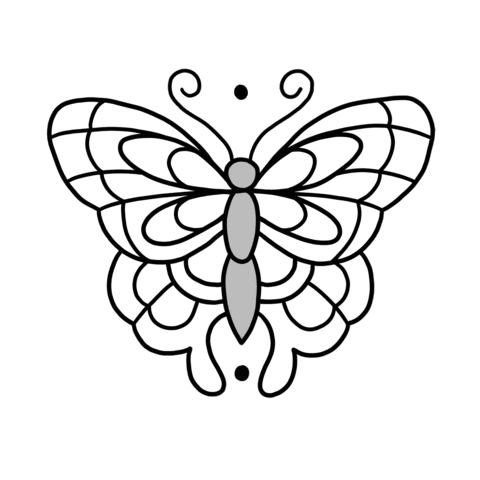 you are a heavyweight, who understands who you are; allowing only a select few in your circle to have the strength to carry you afar.
your life is important it wasn't created to be a waste; we all have potential to better ourselves, as well as the control of one's fate.
when you're mind is of thoughts that can be paralyzing; remember to apply faith and positivity, to flood your mind with things less terrifying.
stress can be quite thwarting; for that, is why its best to keep good people around who are supporting.
when it comes to your life, you can't lay back and play dead to a lion; you have to fight hard for you, as if your five senses were made of iron.