I know exactly what to do; asking myself, who are you?
eager to fortify my true person; without stressing, destroying my purpose.
I'm sleepy, yet, energized, even when I close my eyes…
focusing on leaving the past behind; all it really does is make me cry.
I want to inhabit on the good things; I want to leave behind the pain my past brings…
im going to write a song about it; exposing more than a little bit!
I would never spit in your face; it's best that you reciprocate, with haste.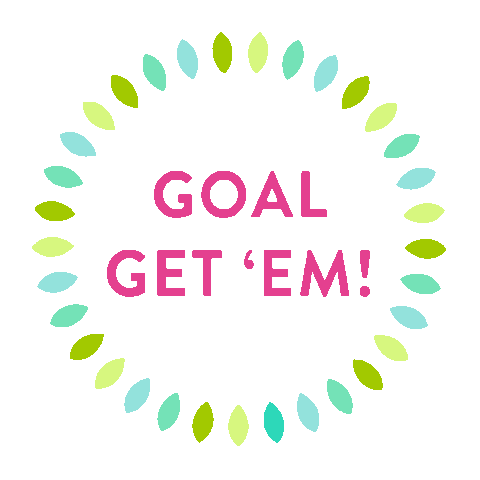 I'm about my business, I am not your mate; what I say goes, without a debate.
I am my own influence, and I must remember that; I am a different tone of music that could change the entire plat!