always finding myself in deep thought; about when I should've surrendered, and when I should've fought.
my life is really taking a positive turn; I feel that one day soon, i'll receive what ive always yearned.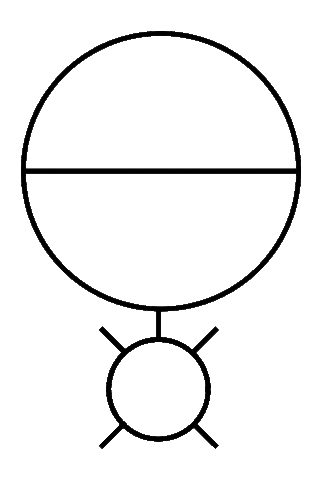 absorbing all the data I can; knowing this makes it easier to breathe again.
keeping up all my hard work; this year I learned how to take care of me first.
enduring all the pain from tribulations I had to go through; seeing my rights and wrongs from a bird's eye view.
rejoicing a victory I haven't yet conquered; in time by day will come, and I will prosper!