I've been productive, being thorough and subjective; very prepared for my moment, capturing my own mind to disperse any opponent. beginning each day by doing something great, allowing only victory to be fate.
conjuring new goals daily to keep my ambition up; pushing back, i am blessed with more than luck. compelling my audience by giving my all; not allowing the excitement to make me stall.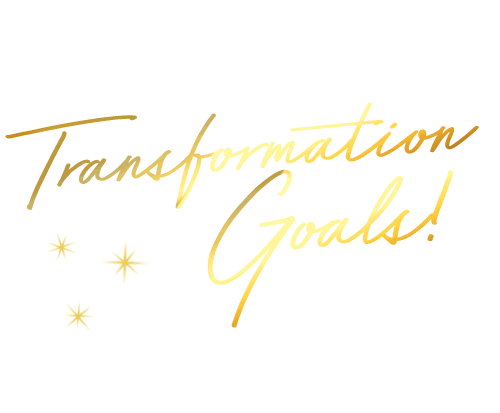 investing in my dreams, and believing in potential, putting an armor of faith on for when i walk through that threshold.