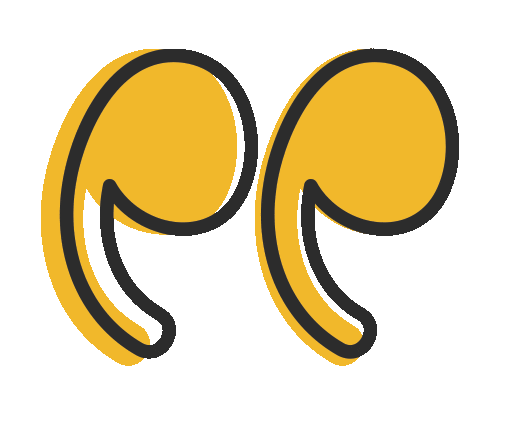 i just want to waste some time; unconsciously executing something divine.
all this worth i'm made of, even more inspiration to keep rising above.
i'm a sorcerer of words, the way i calculate wisdom, is out of the ordinary when you observe.
doing me as much as possible; embracing all of what i'm made of, making my movement plausible.
striving to be great, being there when my blessing's come – determined to never be late!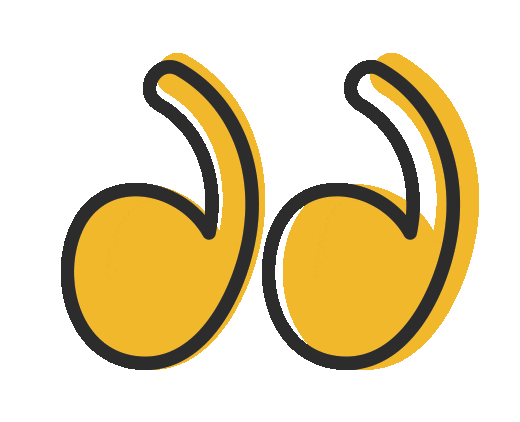 when i'm unsure, i find myself in a sacred place; praying for grace for my sake