I am becoming someone anew – presented with many ideas, I just need to follow through. I'm capable of doing more than what i've already executed; all of my unconditional and honest actions, will never be disputed.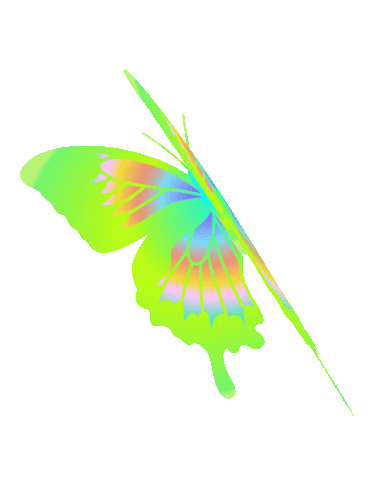 I don't run when it appears different from my imagination, most likely, I'll levitate above its circumstance. to complete my transformation. to hold myself to a higher stance, I'm embracing fear into a major mental function, so what's unknow for me, will be something I can understand.
I am the going, when things get tough, and I will not stop, even if i've had enough.