uplifting my spirit in multitudes, doing things with a new attitude.
doing more with an ambience of a good mood.
I question myself constantly, asking myself what am I scared of; there is only one that truly is my judge. yet,
I allow certain things to phase me. I work hard to allow my choices to be hazy.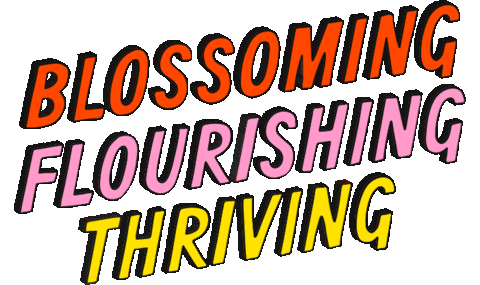 I tell myself every chance I get, that there is always more than one decision, life should never feel like a debt.