flabbergasted by the way I've been placed on a certain foundation, and the bricks lay without contemplation.
exhausted with being the net everyone can fall in; though, I will not block my blessings, it'll all be worth it in the end.
longing for a triumphant outcome; I've already lost many, I just would like to also win some.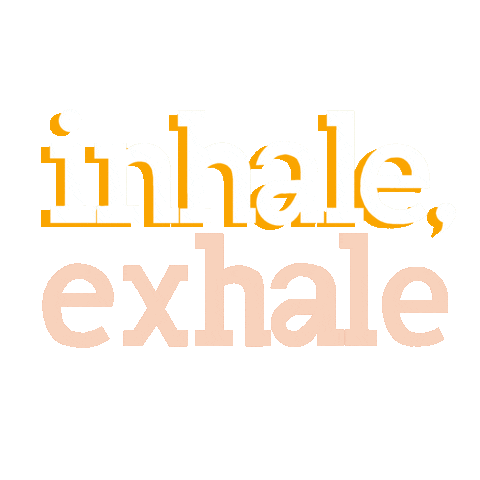 adjusting to an environment not of my own; the responsibility has definitely grown
purposeful in the tasks I was assigned, but I am human, so my patience don't always agree with the time