I rhyme with the truth; its no mystery so you don't need a sleuth. I'm authentic because I say so; I never gloat, I just allow my oeuvre to overflow!
appealing to an idea of certain considerations falling on me; there proves a moment of foolishly being naïve.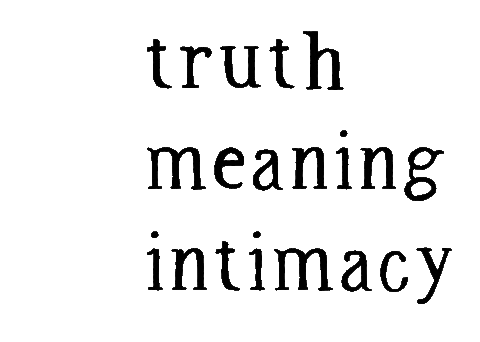 I should know better; although, there were some decisions I'm should've just shredded.
I understand the plot, but am not the one for schemes; justifying your scummy ways, will always fall deceased. i've been toyed with, an it could be my fault; never again, will I go back to that train of thought…