tailoring my words to challenge my own intellect; so, from time to time, research the wordnet.
speaking properly the best I can; promptly pulling you in, just like I planned!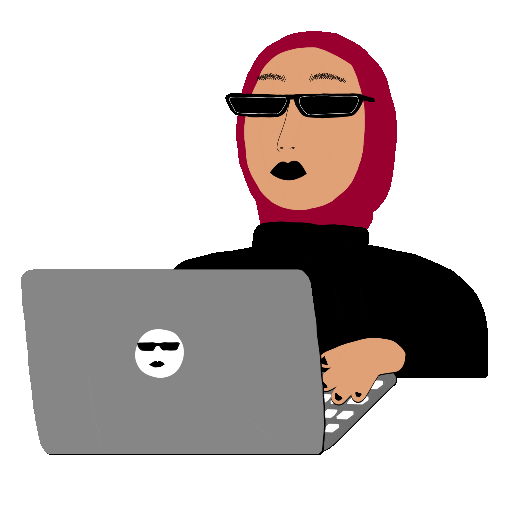 I am at peace with my erudition; I'm evolving with my profound intuition.
embracing the trait in being in calibration with selective suggestion; it's almost like slang, or short-hand abstinence.