easily annoyed by the discrepancy in another's point of view; don't be upset because I don't see things the wat you do..
I truly be minding mine; though, insinuations never fails, and it happens every time.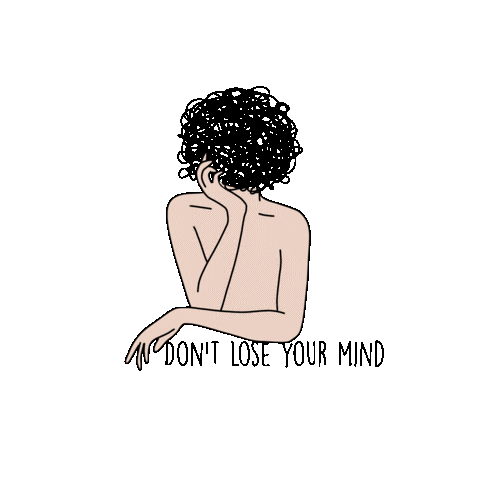 pushing away the poison of your energy; burning my heart to the third degree.
only I can speak for me; control my mind, without fatuous sorcery.