to sit in a room full of noise; I can suppress it to a sound of my choice. very clever of the inventor; I wish I was in his day, he would've been my mentor!
enjoying the bliss of selecting my own background; submitting to myself, with option to sing aloud.
how about silence altogether; seeing your mouths move without sound, is even better!
people who create, invent more possibilities; though, this is said backwards, to me, this is what create hostility.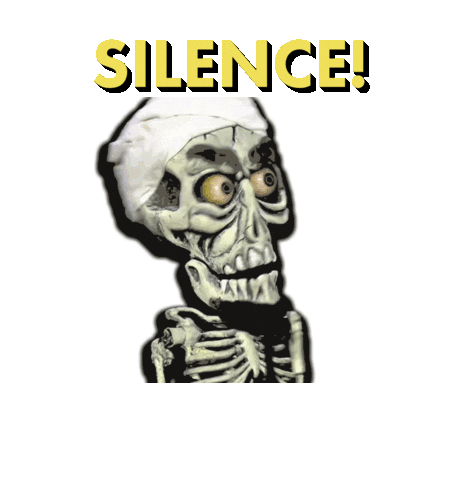 I feel credit is acknowledged without satisfaction; so out of respect, I'm dedicated to add even the smallest fraction.
headphones, who would've thought; it can either be a distraction to your surroundings, or a introverted release when you're feeling overwrought.
either way, I was given the discretion to mind mine, literally.
whether it was for complete silence in chaos, or just a specific sound, good enough just for me…