I was given an opportunity to explore a new room; it took a couple of sweeps with my broom.
I cleaned all the ungodliness of its space; it's amazing how we run from the skeletons we create.
the world of yours can feel quite burdening; though it shouldn't feel discouraging.
this room was a sensation related to smothering; I will release a power of exuberance as a covering.
I am augmenting my area; making the tone of my atmosphere more merrier.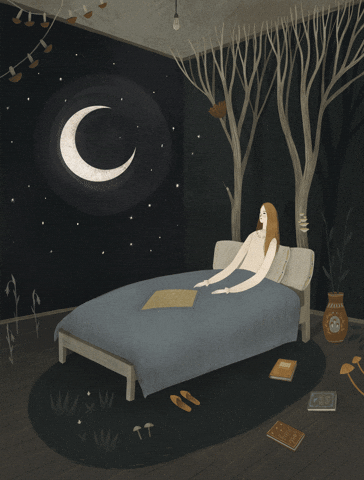 a new owner is now running this; nothing but grace, mercy, and love is allowed.
I'm all aflutter by the choice of me being the successor; I've always had the prospect of knowing I could be anyone's better…