what a productive day!
giving my father all the praise!
I had all that I needed today, I had the means and the will; I was able to provide, with just enough to pay the bill.
our tummies are full and we're happy; giving us mercy, and grace, I'll praise you gladly.
financially empty, but it's okay; I will always be wealthy as long as I pray!
good or bad you make a way for me regardless Lord – revealing to me that no matter what, you know my heart blemishes gold.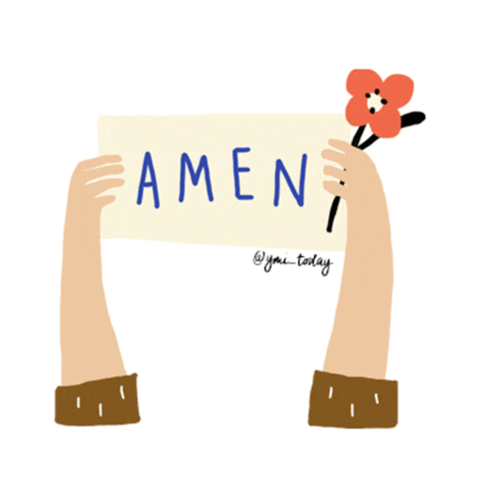 I am not perfect, and don't dare to be; to be close to a being who is, is all reason to love and thank thee, unconditionally..