I'm fighting a younger part of myself; very vulnerable in this juncture, because of the weight it puts on my health. my child is a very special gift to me, he imitates what i've done as a child, and I consider that a bill of wealth.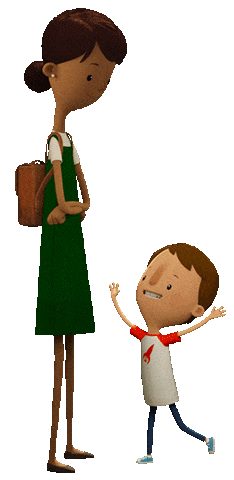 it can be frustrating when you don't know how to deal with a reflection of you; I drive myself insane, because those were the things I use to do! how can I discipline something like this.? I need a better point of view.!
what may have worked on my behavior, don't work on this kid; he's phased by nothing, so I tend to look up and pray to my savior, and that's what I did…
I love my mini-me so much; even talking about him, makes me blush! raising him is something I don't want rush – I am proud to be his mom and be able to watch him grow up!