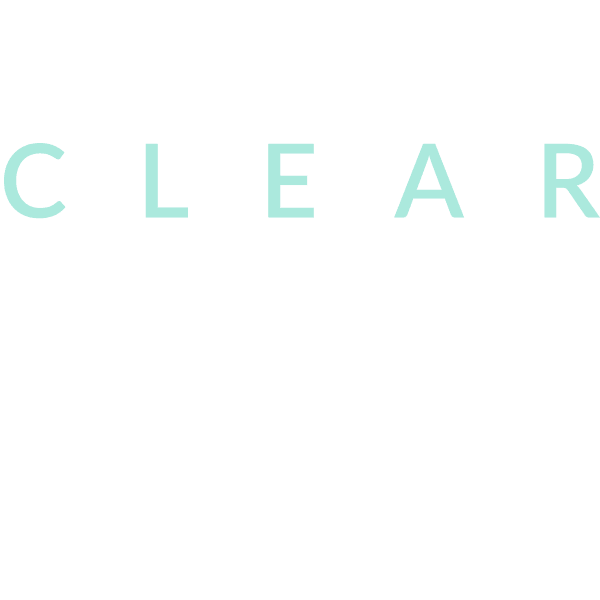 being expressive in natural day-light. taking a break from motion pictures. giving things a more genuine sight, instead of scripted, stick figures.
allowing real-life in; embracing my soul as the true image amid; becoming something proven with evidence in plain view. soaking up every ray from the sun, scaling new skin to reveal something new.
taking all the time I need; looking toward my future, having faith in it's entity. rejecting any ignorance that may disrupt my energy full of joy and peace. magnifying my goals and my faith toward what I seek.
being expressive in natural day-light keeps me focused; no one will take this away from me, because I am the only one who control this.