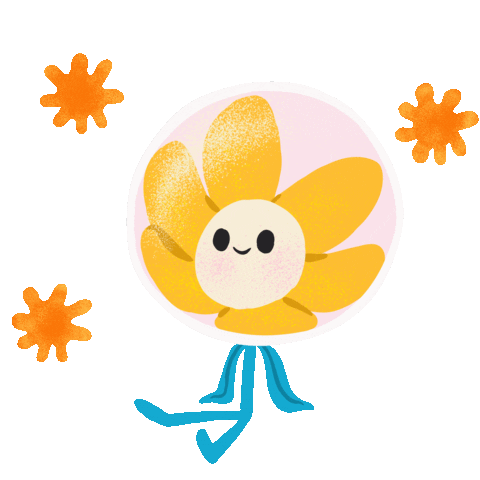 keep going, I keep telling myself; I want to learn my value, to understand its wealth.
producing self-value; protecting my investment – which is what I am. truth be told, I am and will continue to be magnificent.
serving tranquility; resetting and rejuvenating my energy. pushing envelopes for my vision to be seen.
getting into character, for her to run this race; yes, I am her – running you down, even if I wore a skirt.
I am number one, also known as, first place!