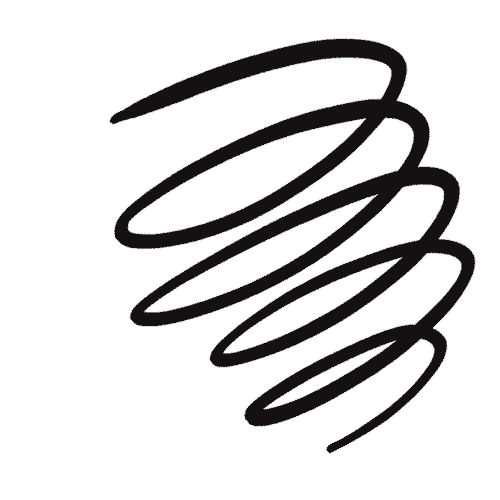 I'm doing everything to focus my attention on otherwise. my love is to be treasure and cherished; like a privileged prize.
who I am to chase insecurities – I answer to only one God, through Christ Jesus has the authority. so I focus elsewhere; I am not the only one who go through things, I am aware. but to drag me along for no reason, isn't something I find to be fair.
This new mode I set myself in, has me now as the bait. I've done my running, its your turn to chase – I'll wait.