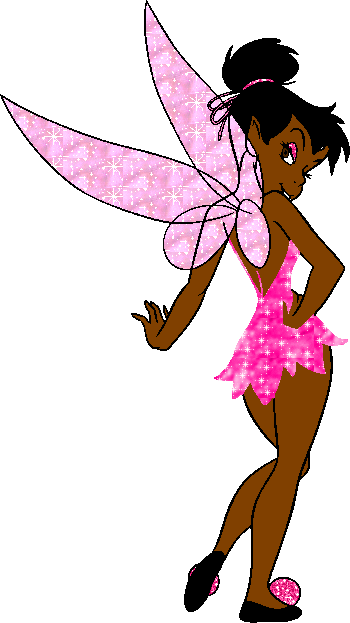 talking about all things amazing, making life for me more entertaining. creating a new ozone with a better view of a team. that are truly about submitting and manifesting their dreams, just like me.
though what I'm saying most times sounds repetitive; my argument in it, is honestly relative. I'm on only my race and with myself, I wouldn't think to let my heart and my mind become competitive.
timing down different tempos; seeing what other volumes I can go. without moving too fast or slow. I am doing things the way my heart was guided to do. when loyalty starts there, more faith begins to produce.
there are times I am cold, then hot; depending on the opportunity I got. I'm not the type to express certain things on the spot. I like to observe, and research before thinking I can stir the pot.